Durability of fire performance, therefore it is important
Before you choose a fire retardant treated wooden product, it is important to ensure that the durable properties of the fire protection have been tested for suitability for the environment in which the product will be installed. Achieving a fire class, for example SP FIRE 105, is one thing, but an approval for SP FIRE 105 does not mean that the fire-impregnated wood product is suitable for use in exterior applications, as facade cladding or in other unfavorable environments such as attics, bathhouses, ice hockey arenas and underground as a subway station. If the fire protection does not meet EN16755, there is a risk that the fire protection agent will leach out due to hygroscopic properties.
It is worth mentioning that EN16755 EXT is the common standard within the member countries, while BS-EN16755 EXT is a simplified and not as difficult standard to pass and which is only accepted in Great Britain due to the BS variant's low level of requirements.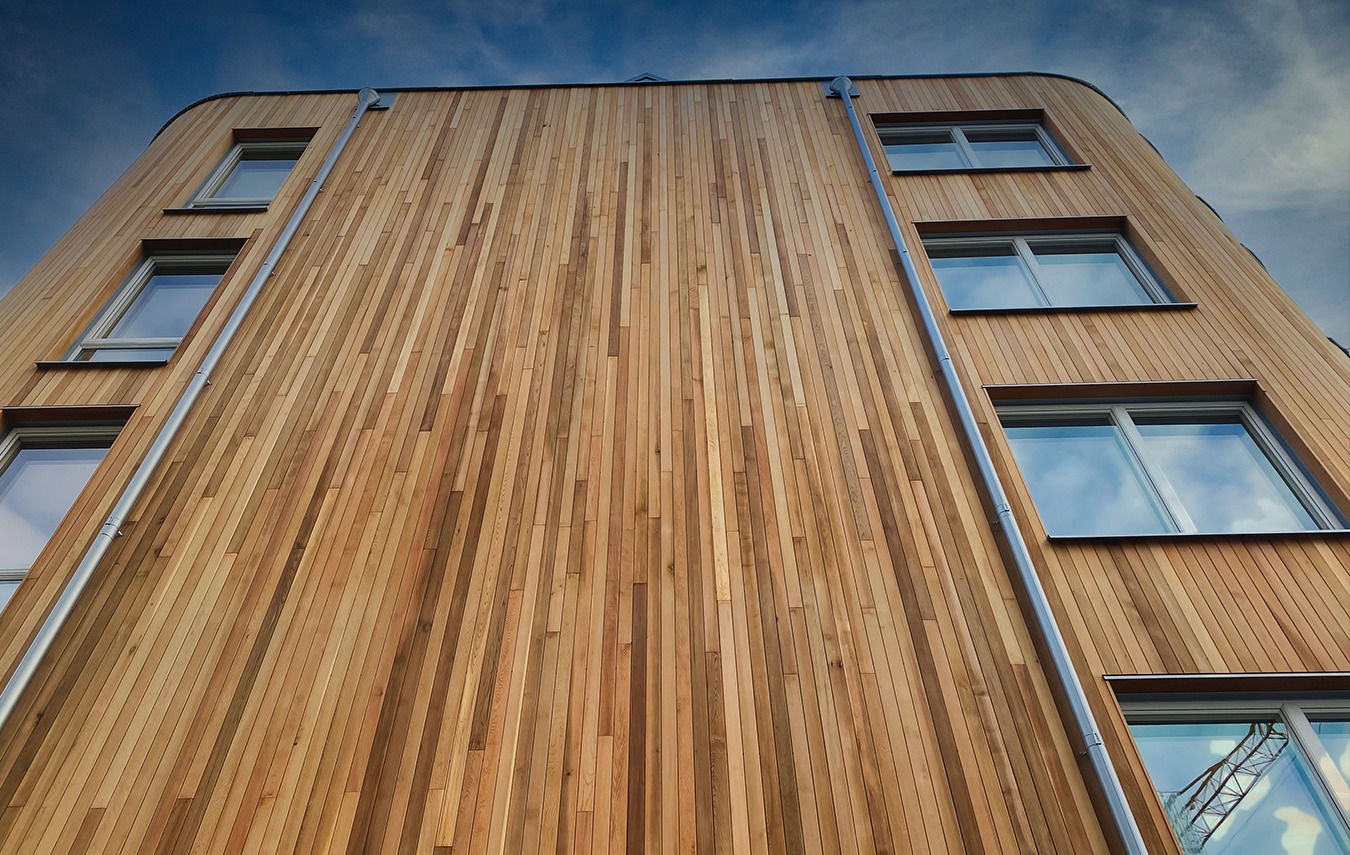 WOOD

SAFE

® PRO™ & WOOD

SAFE

® Exterior WFX™ hold type approval certificates according to EN16755 EXT
WOODSAFE® Exterior WFX™ and WOODSAFE® PRO™ are the only products that hold type approval certificates for EN16755 INT1, INT2 and EXT.
The fact that the properties are confirmed in type approval certificates means that the product properties have been determined by an accredited notified body, examined and certified. Type approval certificate is a certificate of approval that cannot be equated with declarations, test reports or the deviating British standard (BS-EN16755), which is not equivalent to the European standard EN16755.
Type-approved properties & quality system
Type approval certificate is an approval certificate that the product's properties meet national building regulations which also include third-party review of quality management systems and continuous manufacturing control
The type approval certificate for Woodsafe Timber Protection AB is an approval according to ch. 1 and 8. §§ 22 and 23 of the Planning and Building Act (SFS 2010:900) and § 4 § 2 and 3 PBL and the Swedish Housing Agency's building regulations (BBR) 2:2, 5:231, 5:551, -points 2, 3, 4 and 6: 21 which includes use class according to EN16755 INT1, INT2 and EXT.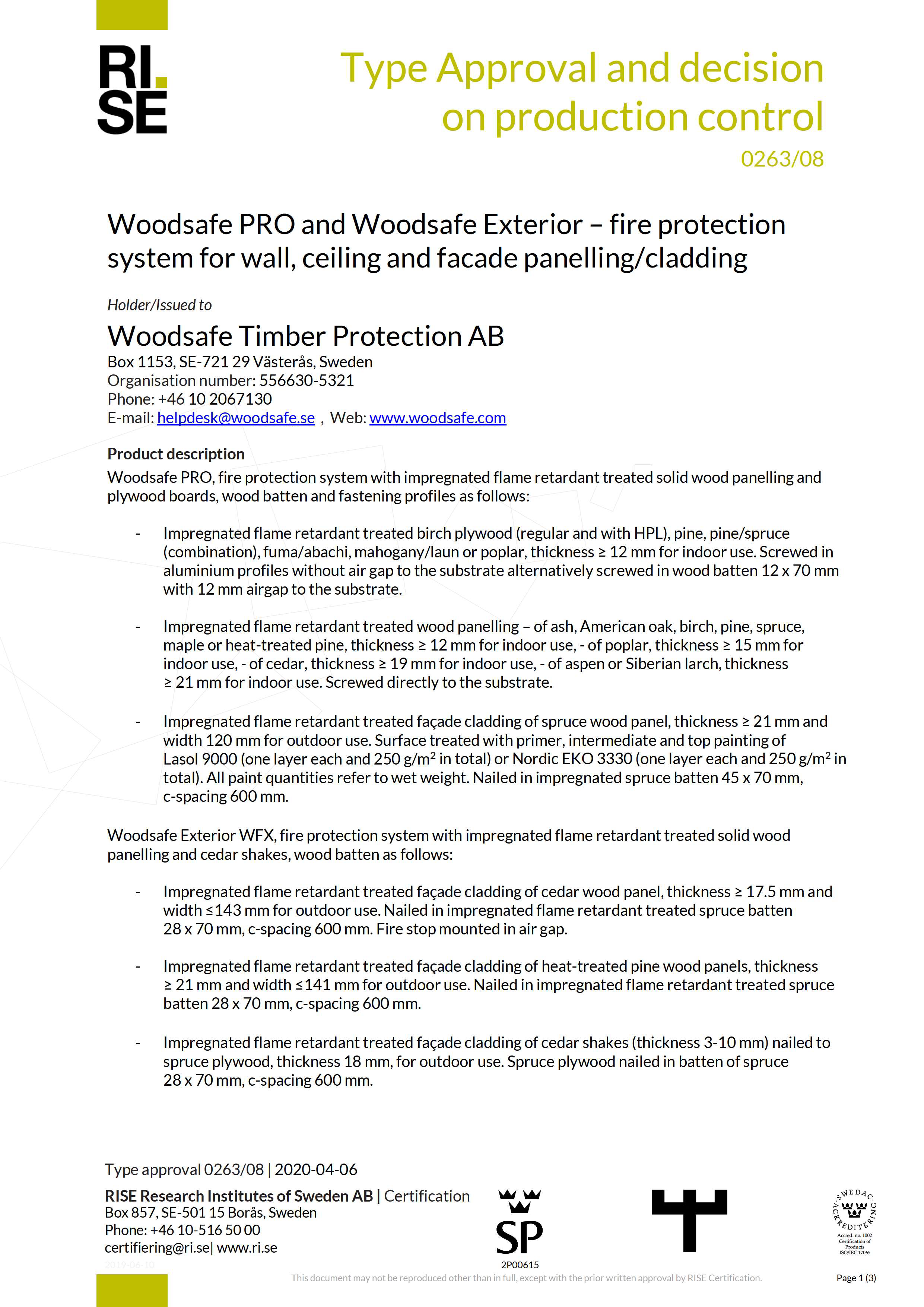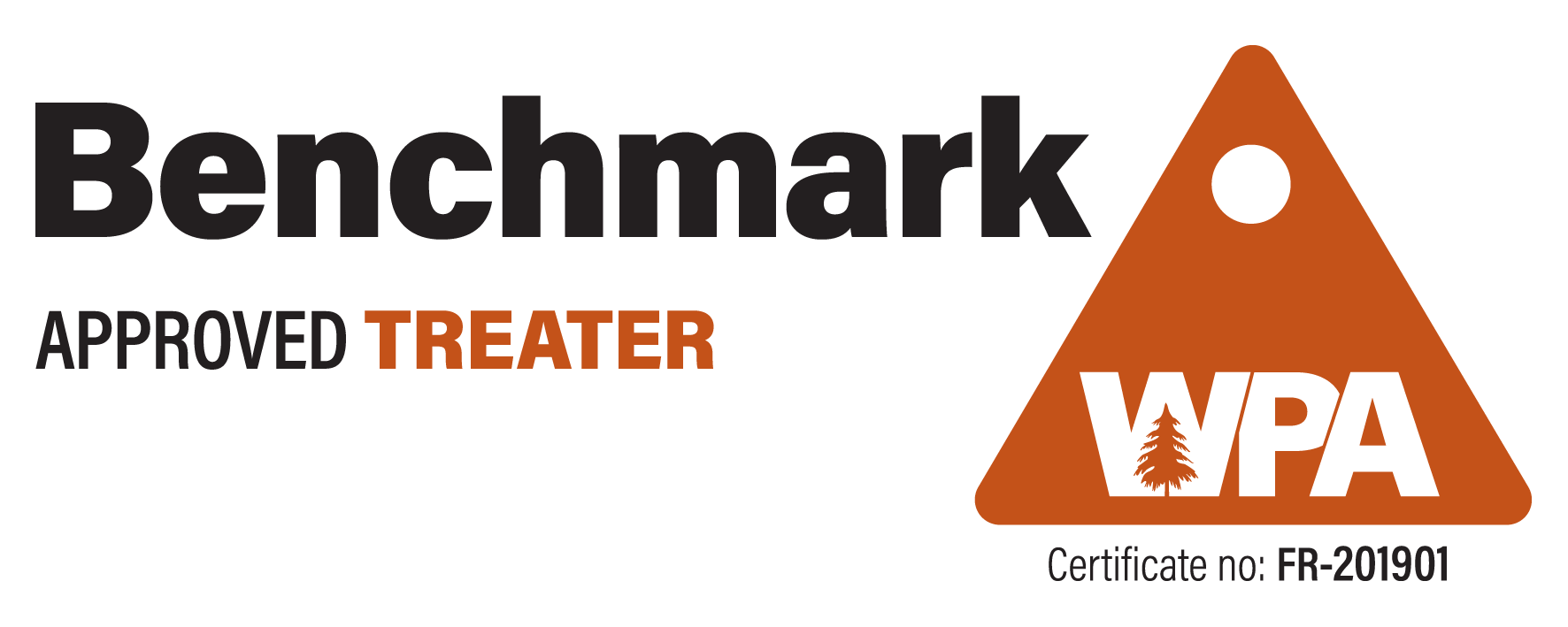 Woodsafe Timber Protection AB is WPA certified
The roots of the Wood Protection Association go back to 1934 with the formation of the British Wood Preserving Association. With the industry knowledge and experience gathered by the WPA, the WPA is the UK's leading body on all matters relating to wood protection and has a respected voice with many UK and European standard setters. WOODSAFE® PRO is WPA certified and listed as HR (humidity resistance) and WOODSAFE® Exterior WFX is WPA certified and listed as LR (leach resistance).
WOODSAFE® PRO™
Proven and versatile fire protection for both exterior and interior environments. In an exterior environment, the wooden product is traditionally painted according to instructions, and when used internally, there are several options for creative color replacement.
WOODSAFE® Exterior WFX™
Worldwide unique fire protection optimized and approved for damp and exterior environments without requirements for protective surface layers, e.g. facade color.

Tip: "Hope you are well aware that fire class is one thing while utility class is quite another. Choosing a fire protection system means that you must be aware of both conditions".
We know what leaching looks like. Do you?
For an untrained eye, it is not easy to see leaching of fire retardants and connect other defects to leaching, for example mold growth indoors in spaces with a high relative humidity ratio or insufficient ventilation and cold bridges. Leaching can manifest itself in many ways, but also through mold growth due to nutrient supply via the fire retardant. This is a relatively common problem in interior environments with thermal bridges, temperature differences and insufficient ventilation. In a stressful exterior environment, it is not possible to use ammonium-based and similar fire protection systems, as this type of formula is hygroscopic and unprotected leads to leaching.
WOODSAFE® has type-approved properties for various applications and we have a trained eye on how this occurs and we know why it is so important to ensure properties according to EN16755 INT1, INT2 and EXT. If you feel unsure, why take a chance?