Our factory
Woodsafe's fire protection factory in Västerås has been completely built up and adapted for fire protection impregnation and drying, of both large and small batches including a large variety of wood types. We do not sell wood. We carry out impregnation for our partners who deliver all over Europe and parts of the world. From the factory, we unload onto trucks to, if necessary, re-load for train or boat transport.
Technology that guarantees quality and long-lasting performance against fire
Over the years, profits have been reinvested in the company to meet our stakeholders' expectations for delivery capacity and efficiency, resulting in us being equipped in 2022 for more capacity than ever. Our production reflects traceability and quality assurance throughout the chain via WQS (Woodsafe Quality System) which is included in third-party manufacturing control by the Wood Protection Association (WPA) in Great Britain, RISE in Sweden and Tretekniskt Institutt in Norway.
Our resources around the entire value chain are specially adapted and developed to reach maximum capacity, efficiency and safety for employees as well as protective measures for land and water.
Is a smaller footprint important? Of course!
Sustainable products are important.
But we see ahead that it is a must that the entire value chain must be resource efficient in order to save on the earth's resources.
Our efforts to reduce our footprint are extensive, but we can do more.
Efforts worth mentioning include: all lighting has been replaced with LED, motors and ventilation replaced with new resource-efficient ones, water recycling, ventilation recycling and more.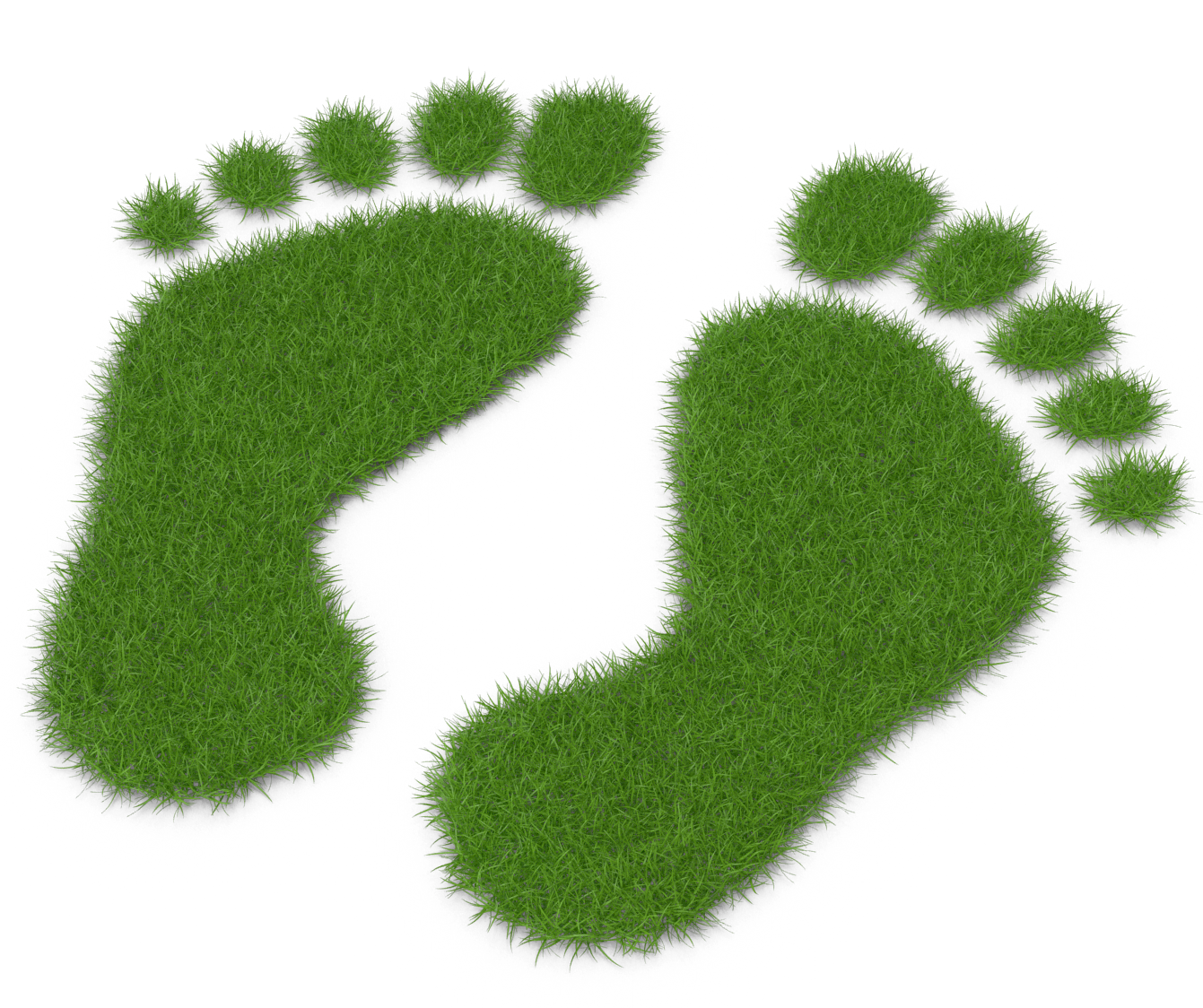 2 process-controlled autoclaves (2x13 m, 2.5x8 m)
960 m2 acclimatization room
430 m3 loading zone
2x105 m3 KDAT fixing dryer
1x160 m3 KDAT fixing dryer
2x25 m3 KDAT fixing
7,900 m2 production premises
15,000 m2 delivery plan
72.000 m2 of expansion land
960 m2 office with conference room for 24 people
2x500 kW biofuel plant
498 kWp solar power plant capacity
7 electric forklifts (8t, 5t, 4.5t, 3.5t, 2.5t, 2t, 1.5t)
1 pc 12t fossil-powered loader (2022 year model)
See our film about sustainability
Telling about our sustainability work is not so easy, and probably not as inspiring compared to watching our sustainability film from the factory.
Here we show and explain parts of our proactive work, to meet society's demands and our contribution to Agenda 2030.