Woodsafe Academy is here!
With increased construction in wood, the need to protect wood from fire also increases. There are many methods and products, but many who build in wood lack knowledge of what to use and how. To remedy this, the Woodsafe Academy will be launched shortly, where easy information is mixed with advanced facts about wood fire protection.
Woodsafe Academy is the knowledge bridge you need to get clarity on the combination of numbers and letters, which documents have actual meaning, how to assemble, and not least, what distinguishes different methods and fire impregnation agents. You get the answers at Woodsafe Academy.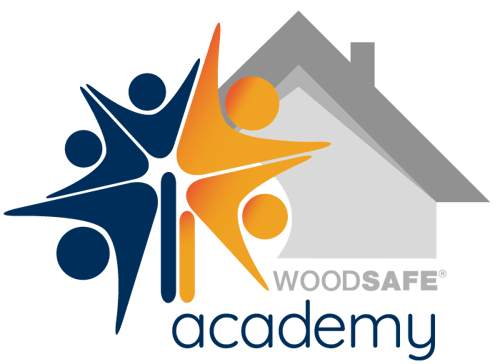 November 15, Stockholm
Meet the Woodsafe Academy on November 15 at Stora Trähusdagen, Stockholm. Stora Trähus 2022 is a recurring theme day with exciting speakers and exhibitors. During the theme day, Woodsafe will present the Woodsafe Academy, a knowledge bridge for fire-impregnated wood for those who want to learn more about the product and the possibilities of building with fire-protected wood.
November 16-17, Karlstad
Meet the Woodsafe Academy November 16-17 at the Wood Market in Karlstad. At the annual Wood Market in Karlstad, Woodsafe will hold 3 conferences where the Woodsafe Academy will be presented. Places are limited, so if you are interested in finding out more about the fire-protected wood knowledge lift under the Woodsafe Academy concept, keep an eye on our website and register in advance in October.