What is an equivalent product?
Fire protection is about safety
In fire protection documentation, a specific make is specified that meets the technical requirements placed on the product. But in order not to favor a particular supplier, "or equivalent" is stated in procurement and the fire protection documentation. In the case of procurement that deviates from the original regulations, it is the responsibility of the building trade to prove that the properties are equivalent, just as it is the responsibility of the purchaser towards his client to possess such knowledge that "or equivalent" properties are really equivalent in all significant points for safety.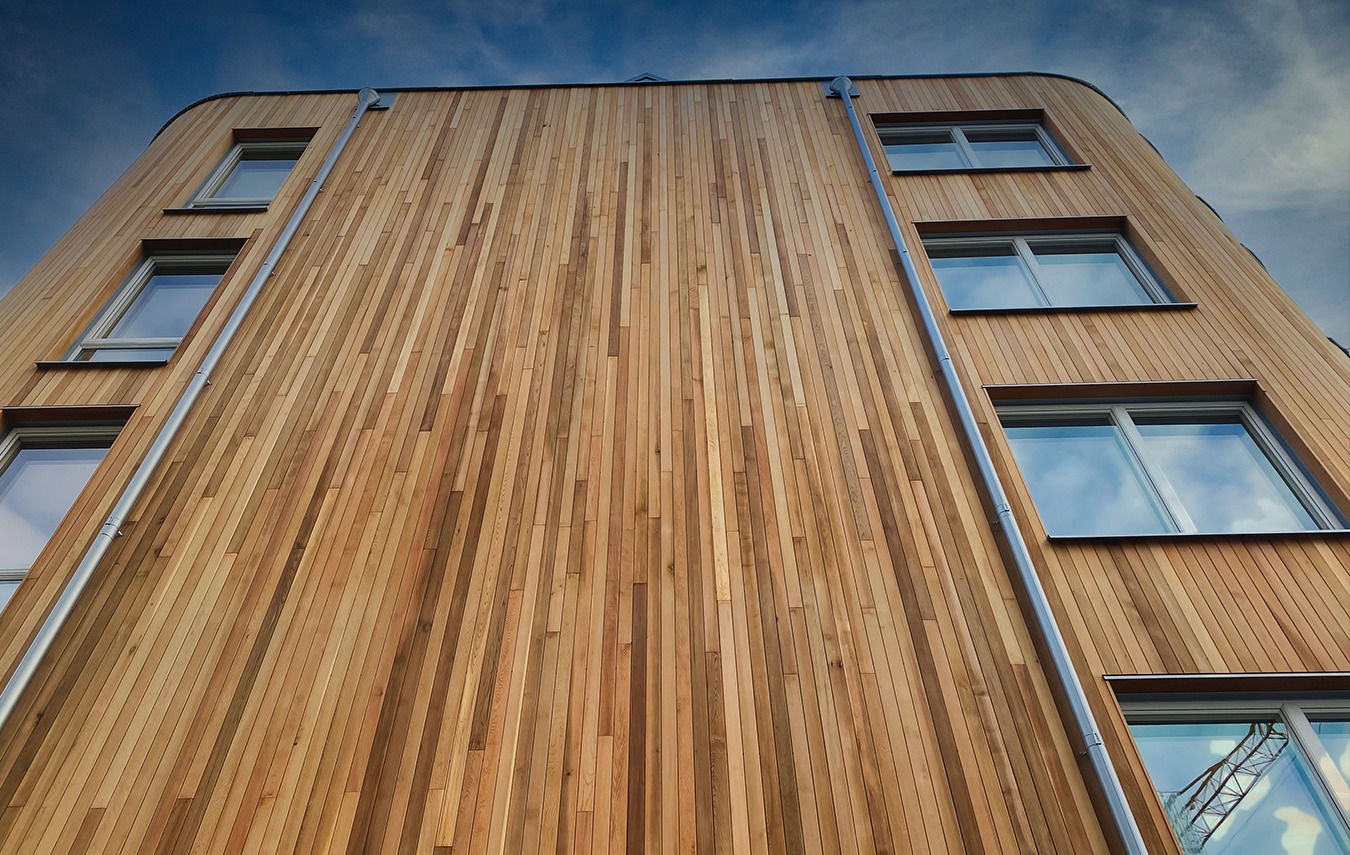 Important factors to take into account when purchasing fire-resistant treated wood:
Possession of CE certificate
Possession of type-approval certificates
Usage class according to EN16755 INT1, INT2, EXT
Quality management system ISO 9001:2015
Environmental management system ISO 14001:2015
Competition on equal terms according to the concept of "or equivalent"
A healthy market with competition on equal terms is the basis for business and construction with wood. Competition is good provided that the procurement and use of fire-protected wood is specific, not roughly equal. The choice of product and make is of course free to choose yourself, but for example only looking at the fire class and turning a blind eye to whether the product is suitable for use for the purpose is not compatible with serious sustainable construction.