Woodsafe Timber Protection
Woodsafe offers innovative fireproofing services of wood products suitable for building sustainable cities and communities built in wood. We are a leading manufacturer that creates added value through our comprehensive knowledge of the type of wood, and optimally refined properties against fire.
Our services are mainly used in construction works where ordinary untreated wood does not meet the requirements for fire safety. Our value chain includes leading sawmills, planing mills and further processing companies in a well-functioning collaboration for stakeholders.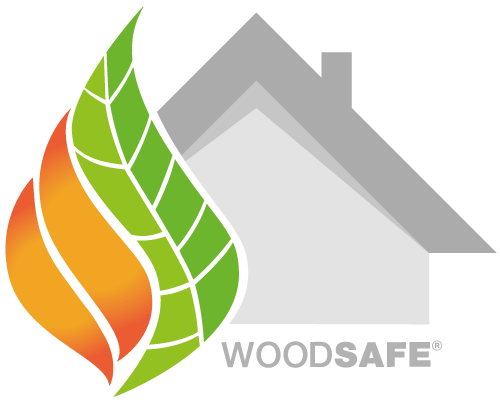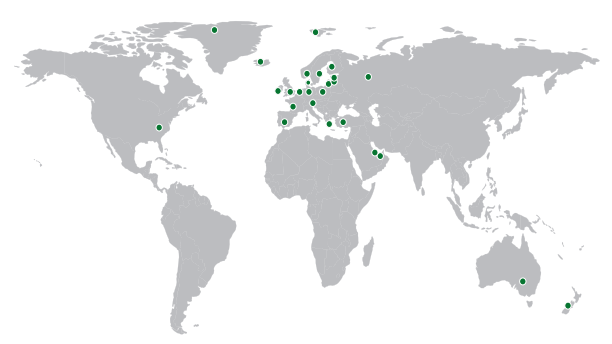 Aim at the European market
Annually, Woodsafe handles more than 1,200 unique projects. With Scandinavia as our main market, we are gradually strengthening our presence on the European market.
As a lego brand impregnation manufacturer , we have a great responsibility to fulfill our stakeholders' expectations and demands for quality, delivery reliability and sustainability work. In a careful selection of partners, we communicate requirements that raw materials for lego fire impregnation come from responsibly managed forests with sustainable transport.
Let´s talk Woodsafe
Let us quickly tell you about Woodsafe Timber Protection, which for over 30 years has focused on developing the most Durable Fire Protection on the market.