Construction products regulation 305/2011
CE marking of wood is a mandatory requirement
The Construction Products Regulation is fully applicable since 1 July, 2013. The regulation replaced the earlier CPD 89/106 regulation. In Sweden, the main change is that that CE marking of construction products is now mandatory.
The Swedish Construction Products Regulation is so-called after the English title Construction Products Regulation. CE marking is a legal requirement from the EU and the requirement for CE marking applies in all member countries including Norway with several countries.
The fact that a construction product is CE marked does not in itself mean that national building regulations are met. However, regardless of whether the product complies with national building rules or not, the product must be CE-marked and performance-declared.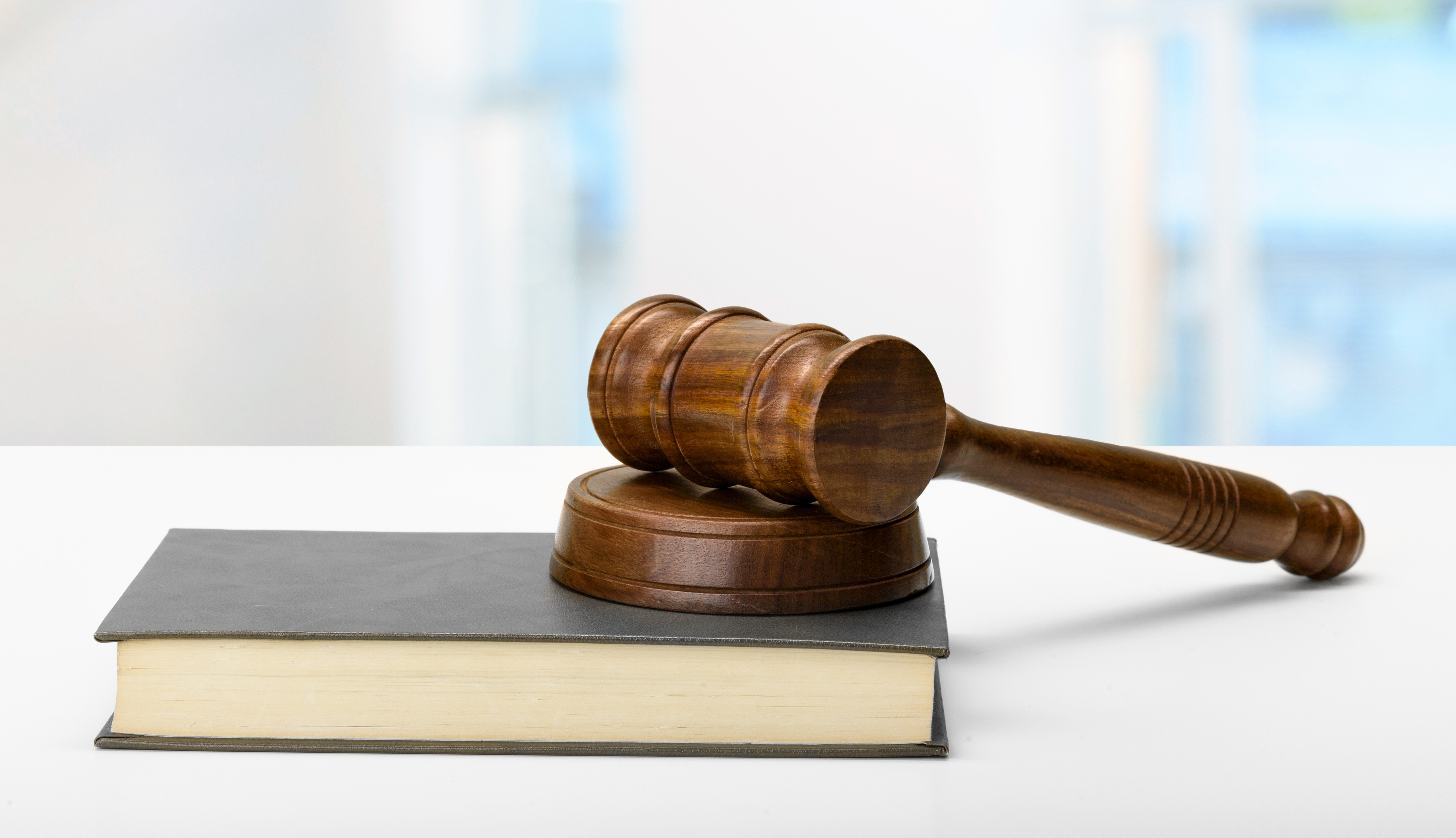 Demand to see the product's declaration of performance
Placing non-CE marked products on the market and using such products is a direct breach of law, which may lead to product replacement, market prohibition of the product and more. There is some confusion in the market despite clear rules on CE marking. It is about who actually carries responsibility for the CE certification of the product.
But without becoming too immersed in this issue, you as a downstream user can set a very simple, but mandatory requirement for your supplier: You should always request the Product Performance Declaration (DoP).
Without the DoP, the product is prohibited from being used and marketed within EU member states. The Construction Products Regulation imposes mandatory requirements for downstream users to apply DoP, following the English title Declaration of Performance.
This requirement extends to the manufacturing site in the form of mandatory CE marking for construction products covered by harmonised product standard, e.g. EN14915: 2013 (solid wood) and EN 13986:2004+A1:2015 (wood-based boards).
The purpose of Construction Product Regulation is that the conditions for the sale of construction products in the internal market should be uniform.
Objectives are not a preference, they are a legal requirement that all operators involved (manufacturer, importer, distributor) must comply with.
You as downstream users are obliged to access the Product Performance Declaration in order to determine if the product's characteristics correspond to the performance specified, for example. B-s1,d0.
Taking part in the Declaration of Performance is a requirement if you want to purchase and use the product in permanent construction.