Our business is 100% fire impregnation
Building with wood is nothing new, it has been done for generations all over the world. But building new communities where tall, wide and complex wooden buildings are emerging at an ever faster pace is new and requires expertise and technical solutions against fire.
Woodsafe Timber Protection AB is an industrial manufacturer with certified authority to refine and place wood products with fire-resistant properties for use as building materials, both exterior and interior according to European Building Products Regulation 305/2011, as well as national building regulations. The business is conducted in a factory just outside Västerås, where, in collaboration with partners, we refine various types of wood for distribution to, among others, Sweden, Norway, Denmark, Holland, Belgium, France, Greenland, Iceland, Great Britain, Ireland and New Zealand.
Woodsafe's unique technology means a refinement of the wood's natural properties when exposed to fire, and maintains the highest requirements for combustible material. The type of wood itself that is treated is in symbiosis with the fire impregnation that achieves the fire classification SP FIRE 105, Euroclass B-s1,d0 or -s2, depending on the type of wood and installation conditions.
Since 2009, the products have been CE-certified according to CPR305/2011 (CPD 89/106) and nationally type-approved since 2008. We are certified by a notified accredited body (RISE, 0402) for our systematic quality and management system according to ISO 9001:2015, as well as environmental work according to 14001:2015. Our business is 100 percent dedicated to fire impregnation, which means security for downstream users.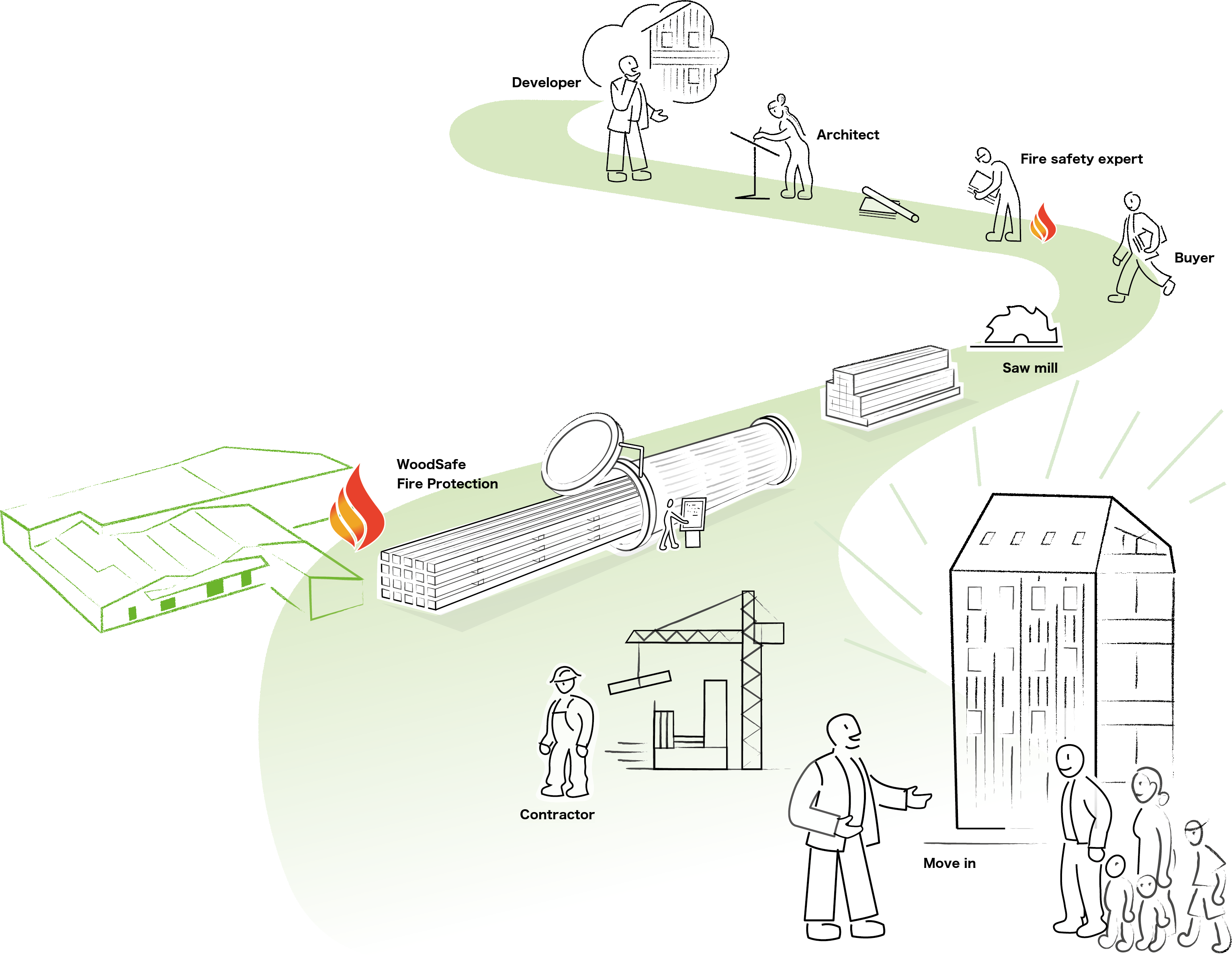 "Woodsafé's processes create an opportunity for the client to commission the architect to design wooden buildings, where expert fire consultants have their fire technical requirements met via our certified products. In the procurement stage, access is available through our partners in the wood industry, which is seamlessly handled in a value chain to be delivered to the contractor's workplace which is handed over to the client and family. One call and the circle is closed"
Featured projects in 2021
Woodsafe fire impregnation
100+ checkpoints
Quality chain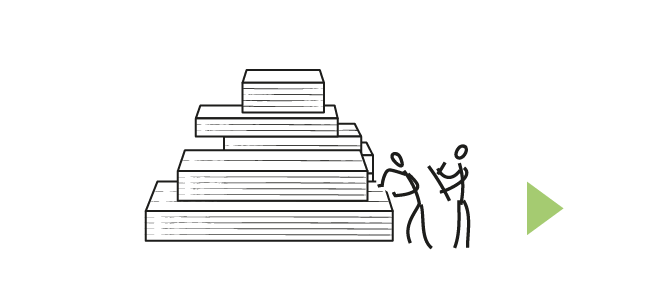 Arrival control & registration in WQS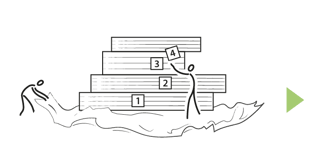 Unwrapping & labeling of packages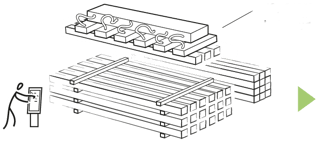 Mechanical handling of timber when stacking packages up and down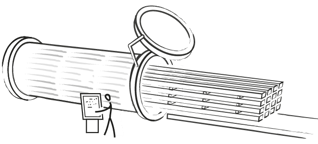 Vacuum pressure impregnation process linked to wood type & fire class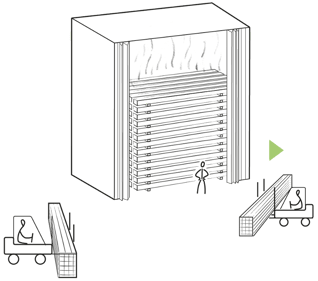 Drying and fixing of fire retardants in special drying chambers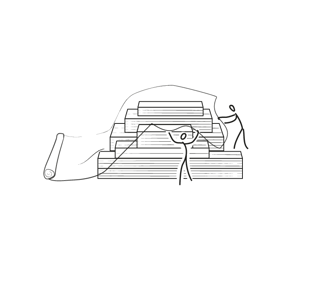 Quality control & packaging before delivery to workplace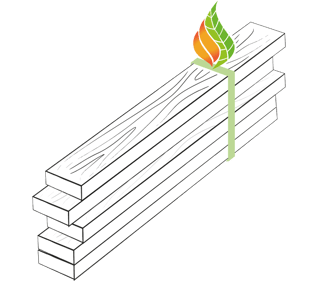 Finished fire-impregnated wood product
Woodsafe PRO™ or Woodsafe Exterior WFX™