Woodsafe gives you the most for your money
At first glance, the cost of Woodsafe wood can be perceived as expensive. But the price includes so much more than just the fire protection of the wood. When procuring Woodsafe fire-protected wood, the product is covered by a type approval certificate, CE marking, manufacturing control, ISO 9001 and ISO 14001.
In addition to our comprehensive quality system, the product always has 6 sides of fire protection, approved for use in both exterior and interior environments with minimal maintenance. All this is backed up by expert advice via technical support and our well-established partners. To compare the cost of Woodsafe, compared to workplace fire painting, matching properties must be compared.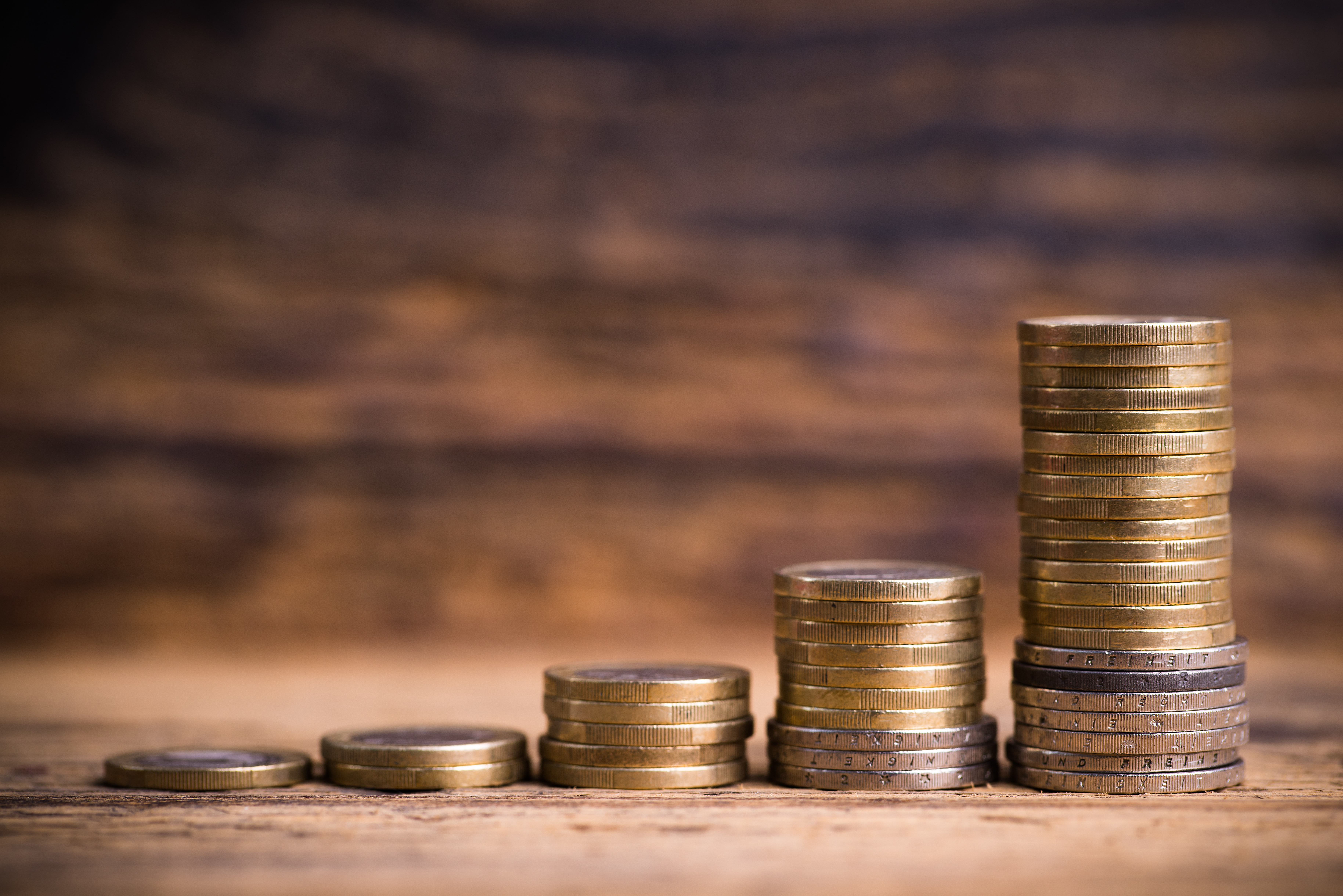 Industrial impregnation
Another crucial difference between Woodsafe fire impregnation manufactured in the factory compared to fire protection painting in the workplace, manually applied with a roller, brush or sprayer is that such an application is difficult if not "impossible" to quality assure, unlike industrial impregnation where there is a control system, computers which controls the process and flow meter for impregnation amount.
Woodsafe always means "pay for 1 side and get 6 sides for free"
The mounting condition in fire testing must be consistent with the actual application in your construction project and management. Assembly with air gap, sparse panel and perforation are factors that require thought, just like the combination with insulation and substrate.
Examples of afterthought are sparse panel, which requires 6 sided fire protection treatment, which is always the case with the Woodsafe system. If on-site fire protection painting is an option, is it painted on all 6 sides?
Price example
The price example is calculated based on a covering width of 1000 mm (1m2) at a general price of SEK 150 per m2, and the price comparison is presented in SEK per running meter. Please note that the price (SEK 150/m2) does not reflect market prices, which may vary depending on the supplier and type of wood. The price example refers to fire protection only, not wood panel or plywood board. Price examples for Woodsafe fire impregnation in relation to fire protection painting are presented below:
Fire protection of External panel 21x145 mm (price indication)
Fire protection of Interior panel 22x70 mm (price indication)
Maintenance costs in 8-year intervals (painting only)
Buying and 8 years of maintenance intervals including previous measure